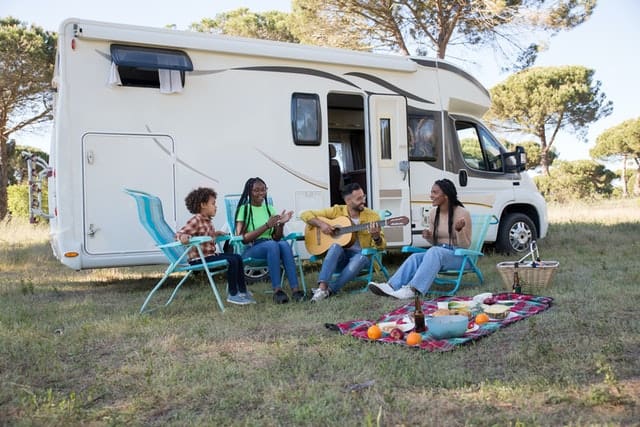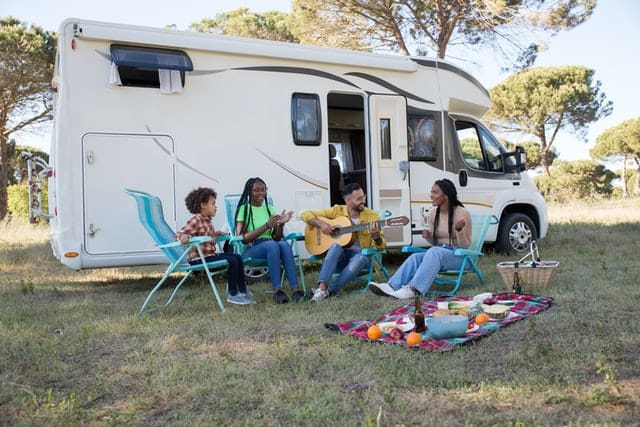 Most families have an auto policy and a homeowners policy…but neither of these policies consider the activities that you do with recreational vehicles. A recreational vehicle is broadly defined, but for this article we will define it as wheeled vehicles that have a living quarters and amenities that are used for recreation, camping, and traveling. Motor homes and towable units are the two major categories of RV's that our brokerage can help you find coverage for.
Some of the claims that our carriers have seen with RV's include, but are not limited to:
-Electronics theft
-Kitchen fire
-Collision
-Overflowing toilet
-Hailstorm damage to exterior and awnings
-Overhead canopy damaged at gas station
-Injury from exploding propane tank
-Trip and fall incidents
-Uninsured
Motor homes can be covered with an auto policy if you have the proper endorsements. It's important to speak with one of our licensed agents to make sure you get the coverage you need. You may need full-timers coverage (when you use your vehicle as a permanent residence) or vacation liability (applies when you're camping), no matter what you need, you should speak with one of our licensed insurance agents.
Some miscellaneous coverage may apply like:
-Roadside Assistance
-Full-timers Loss Assessment
-Full-timers Secured Storage Personal Effects
-Emergency Expense
-Mexico Coverage
-Fire Department Service Charge
-Scheduled Medical Benefits
-Rental Reimbursement
-Miscellaneous Vehicles
-Adjacent Structures
-Coverage Suspension
-Coverage for Towable Units
Make sure to speak with one of our licensed insurance agents in Henderson, NV so that you get the coverage you want at a price you can afford. We can be reached at 702-932-3105. We look forward to helping you find the protection you need!