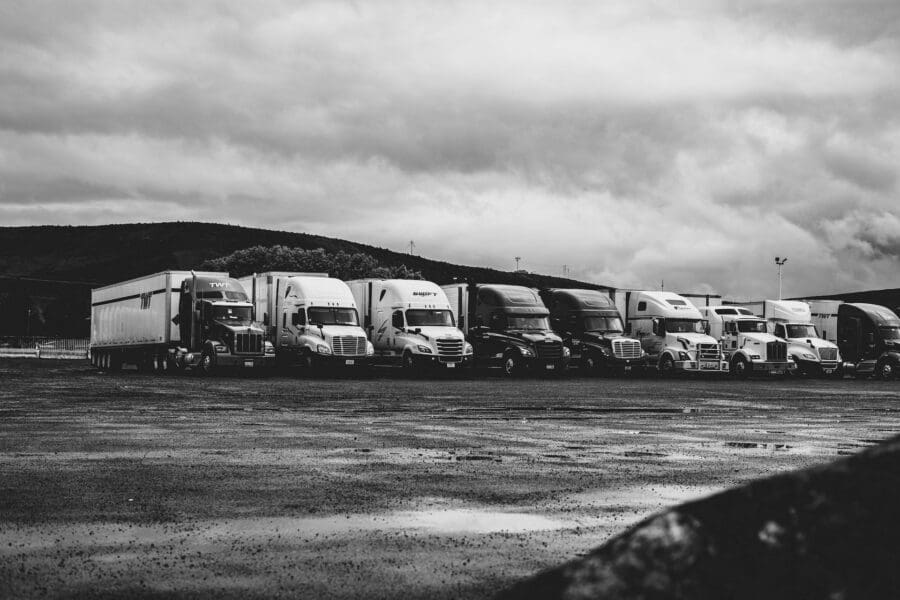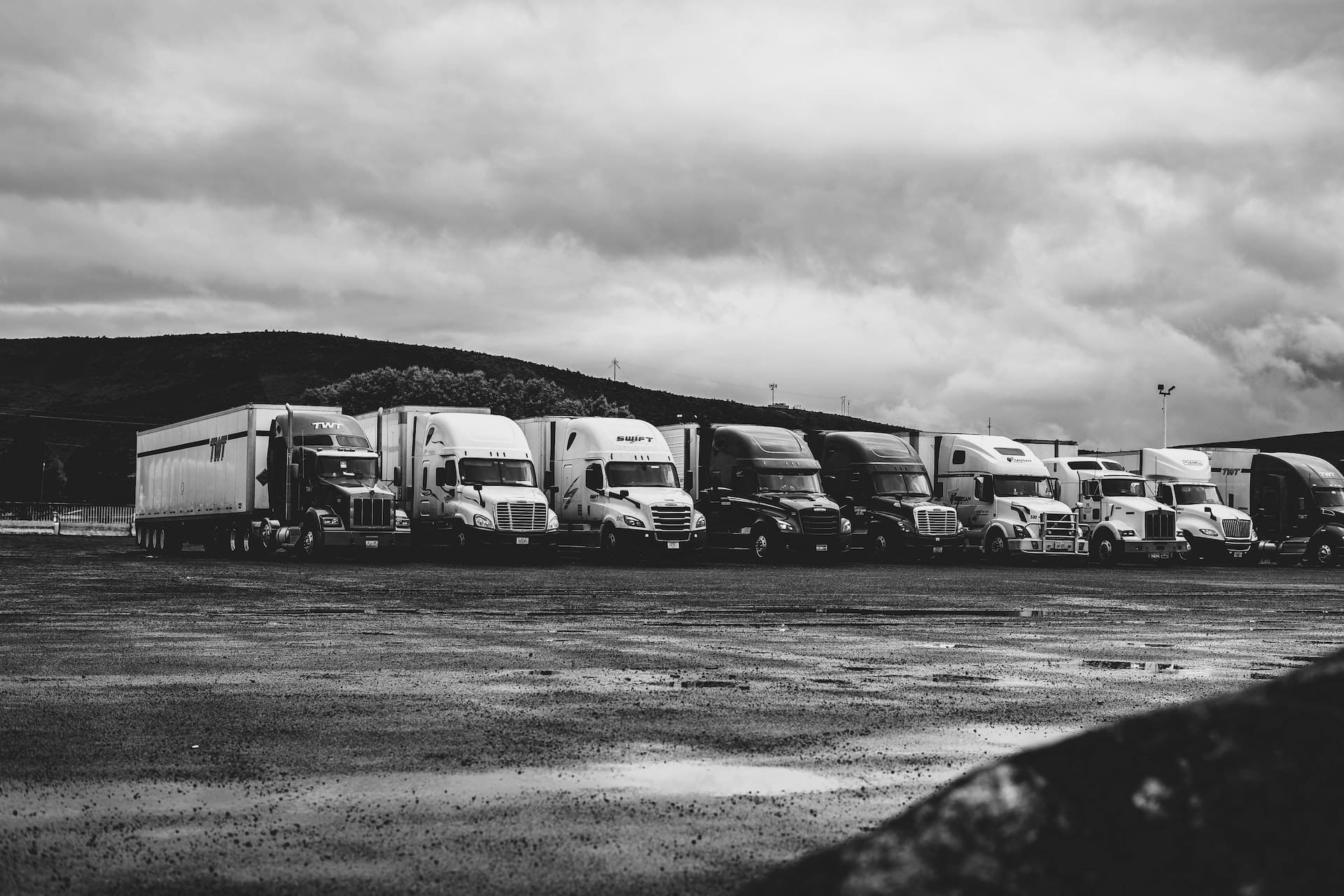 Trucking Insurance in Nevada, California, Arizona, and Utah
Trucking insurance is a type of insurance that covers vehicles used for commercial trucking operations. This can include coverage for the truck itself, as well as for cargo, liability, and other potential risks associated with commercial trucking. In Nevada, California, Arizona, and Utah, as in other states, trucking companies are required to have certain minimum levels of insurance coverage in order to operate legally. These requirements vary depending on the type of goods being transported and the size of the vehicle being used.
It is important for trucking companies operating in Nevada, California, Arizona, and Utah to carefully consider their insurance needs and choose a policy that provides adequate protection. This can help to protect the company's assets and ensure that it is able to continue operating in the event of an accident or other unforeseen event. Trucking insurance can be obtained through a commercial insurance provider, and it is important to shop around and compare policies to find the best coverage at the most affordable price.
Here are five ways you can save money on trucking insurance:
Shop around and compare quotes from different insurance companies. This will help you find the best coverage at the most affordable price.
Consider raising your deductible. A higher deductible can lower your premium, but make sure you can afford to pay it in the event of a claim. Get the deductible that you can afford (if that's a high deductible, then get it!).
Take advantage of any discounts that may be available. For example, some insurance companies offer discounts for completing a safe driving course or for having a good driving record.
Maintain a good safety record and implement safety measures on your trucks. This can help lower your premiums by reducing the risk of accidents and claims.
Bundle your insurance policies. Many insurance companies offer discounts if you purchase multiple policies, such as trucking insurance and general liability insurance, from the same provider.