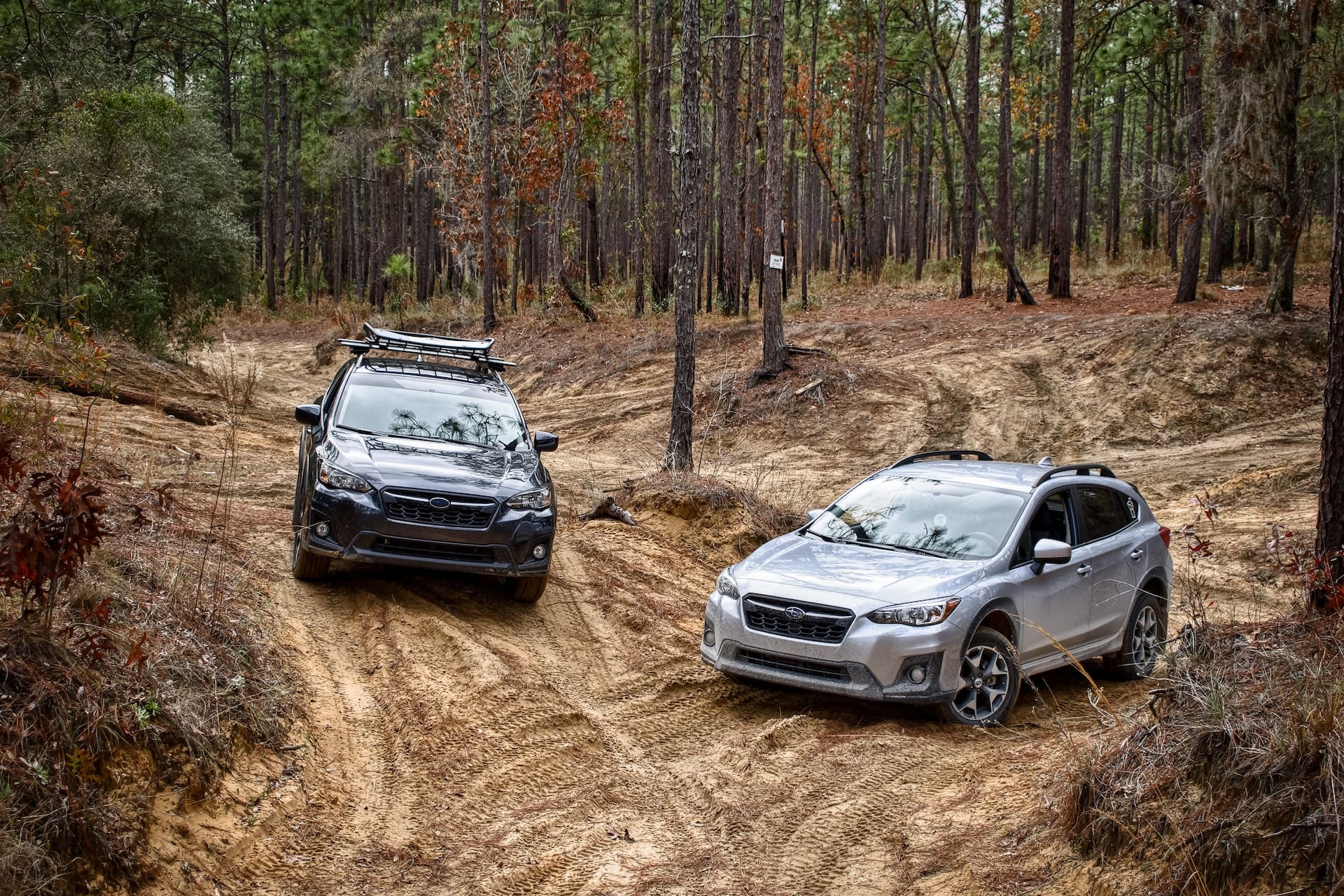 When it comes to reliable and versatile vehicles, the Subaru Outback stands out from the crowd. Whether you're cruising along the scenic roads of Henderson, NV, or embarking on an off-road adventure, your Subaru Outback is a trusty companion. As a responsible Subaru owner, it's crucial to ensure your investment is adequately protected. That's where Western Pacific Insurance, a reputable insurance brokerage in Henderson, NV, comes into the picture. Let's explore the reasons why insuring your Subaru Outback with Western Pacific Insurance is a wise decision.
Comprehensive Coverage Tailored to Your Needs
At Western Pacific Insurance, we understand that every Subaru Outback owner has unique insurance requirements. Our experienced insurance agents take the time to understand your specific needs and provide you with a comprehensive coverage plan. Whether you're seeking coverage for collision and comprehensive damages, liability protection, medical expenses, or uninsured motorist incidents, we've got you covered. Our goal is to provide you with peace of mind, knowing that your Subaru Outback is well-protected in any situation.
Expert Knowledge of Subaru Outback Insurance
Western Pacific Insurance has developed expertise in insuring a wide range of vehicles, including the Subaru Outback. Our knowledgeable agents are familiar with the intricacies of Subaru's safety features, performance capabilities, and repair costs. This understanding enables us to craft insurance policies specifically designed to address the unique needs and potential risks associated with owning a Subaru Outback. You can trust that our team will guide you towards the most suitable coverage options for your vehicle.
Competitive Rates and Discounts
Western Pacific Insurance is committed to providing our clients with cost-effective insurance solutions without compromising on quality. We work with multiple reputable insurance carriers to find you competitive rates that fit your budget. Additionally, we explore various discounts and incentives available, such as safe driver discounts, multi-policy discounts, and vehicle safety feature discounts. By leveraging our extensive network and industry expertise, we ensure you receive the best possible coverage at the most affordable price.
Prompt and Reliable Subaru Claims Assistance
In the unfortunate event of an accident or damage to your Subaru Outback, Western Pacific Insurance is here to support you. We understand the importance of a hassle-free claims process during a stressful time. Each of our carriers have a dedicated claims department available to assist you throughout the entire claims process, ensuring your concerns are addressed promptly and efficiently. We strive to provide quick resolutions so that you can get back on the road with minimal disruption.
Personalized Customer Service
At Western Pacific Insurance, we pride ourselves on delivering exceptional customer service. As a local insurance brokerage in Henderson, NV, we prioritize building strong relationships with our clients. Our agents take the time to listen to your needs, address your concerns, and provide personalized assistance every step of the way. For policy coverage, making changes to your plan, or claim buidance, our friendly team is here to assist you.
Owning a Subaru Outback opens up a world of possibilities, from exploring the beautiful landscapes of the Southwest, to tackling challenging terrains. Protecting your Subaru Outback with the right insurance coverage is a crucial step towards ensuring its longevity and safeguarding your investment. Western Pacific Insurance understands the unique insurance requirements of Subaru Outback owners and offers tailored coverage options, competitive rates, and exceptional customer service. Trust us to provide you with the peace of mind you deserve as you embark on your Subaru Outback adventures. Contact Western Pacific Insurance today and let our team help you find the perfect insurance solution for your Subaru Outback.