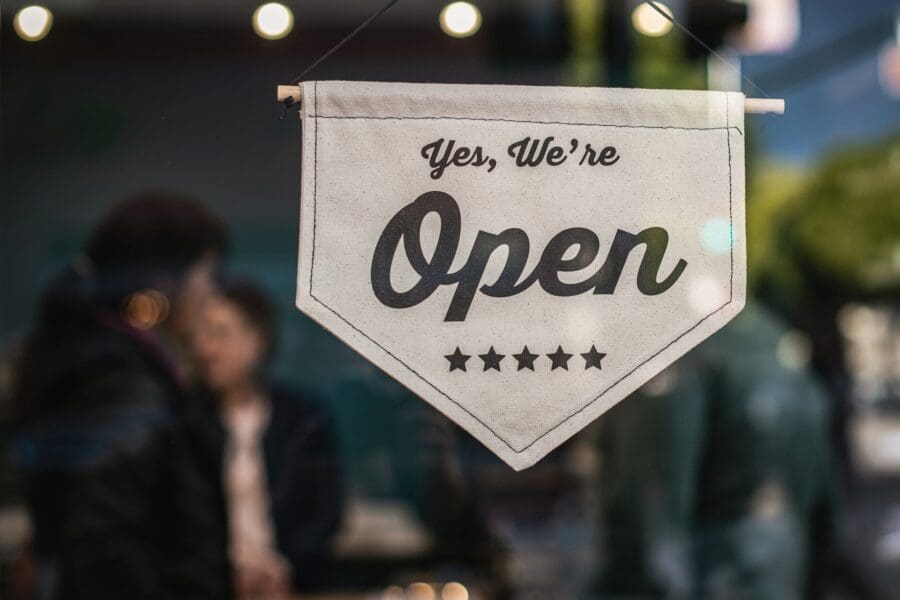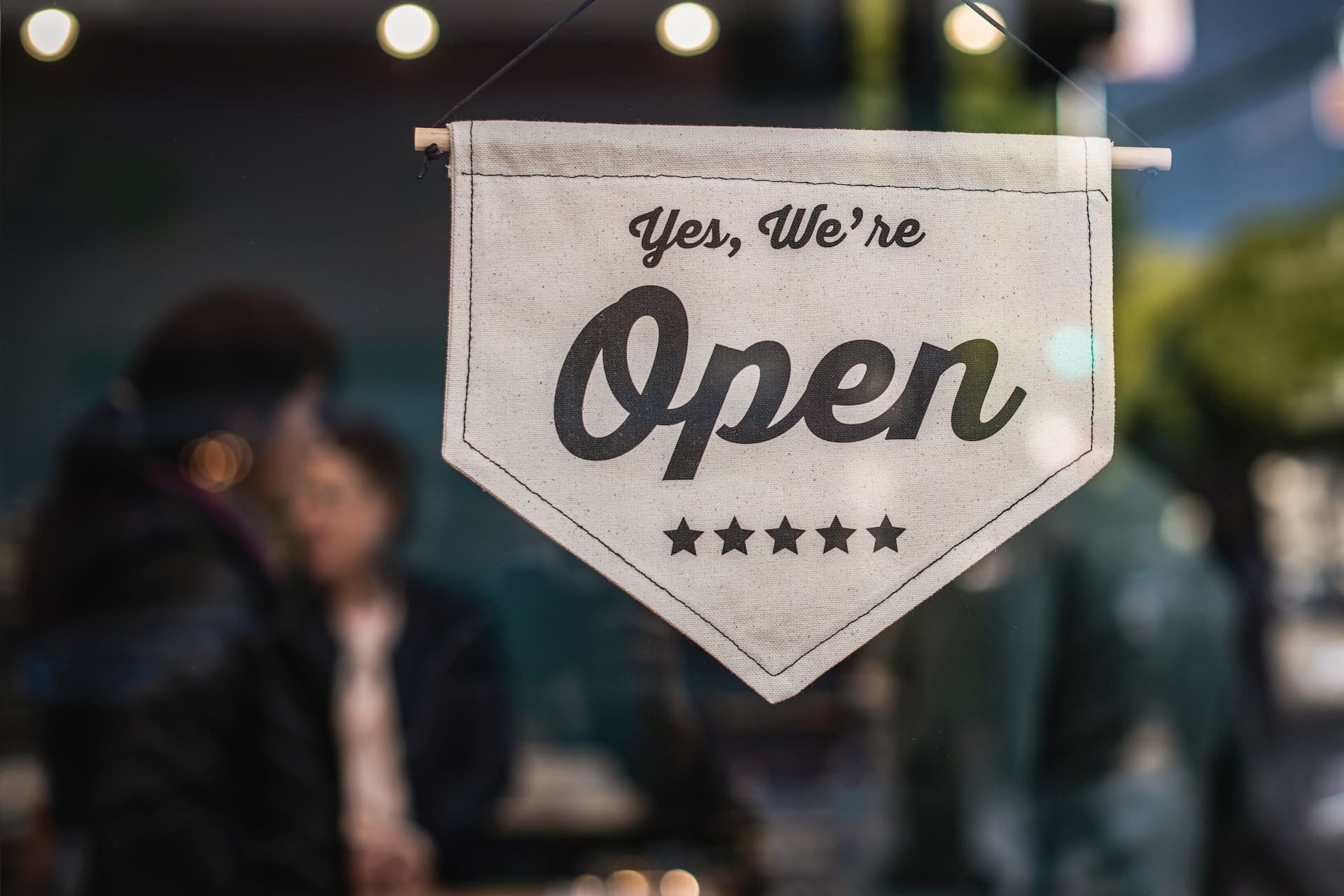 Running a small business in Nevada comes with its fair share of challenges and rewards. As an entrepreneur, you've invested your time, effort, and resources into building your dream venture whether you're in Henderson, Las Vegas, or Reno. While the journey is exhilarating, it's essential to safeguard your business against unforeseen risks. This is where small business insurance plays a pivotal role in securing your success.
At Western Pacific Insurance, we understand the unique needs of businesses in Nevada, and we're committed to providing tailored insurance solutions that ensure your business thrives even in the face of adversity. In this article, we'll explore the significance of small business insurance in Nevada, with a particular focus on various classes of businesses that we are highly competitive in.
The Nevada Business Landscape:
Nevada is a vibrant state with a diverse economy that boasts a thriving small business community. From bustling urban centers like Henderson to scenic rural areas, entrepreneurs in Nevada contribute significantly to the state's economic growth. However, the ever-changing landscape of business operations demands a robust insurance strategy to mitigate potential risks.
Understanding Small Business Insurance:
Small business insurance is a comprehensive coverage plan designed to protect your company from various liabilities and unexpected events. Depending on your business's nature, size, and industry, the insurance needs may differ. Common types of small business insurance include:
a. General Liability Insurance:
Protects your business from third-party claims of property damage, bodily injury, or personal injury arising from your business operations.
b. Property Insurance:
Covers damage or loss of your business property, including buildings, equipment, inventory, and furnishings.
c. Business Interruption Insurance:
Helps you recover lost income and pay ongoing expenses in case your business faces a covered peril that forces temporary closure.
d. Workers' Compensation Insurance:
Provides benefits to employees who suffer work-related injuries or illnesses, covering medical expenses and lost wages.
e. Professional Liability Insurance:
Essential for service-based businesses, this coverage protects against claims of negligence, errors, or omissions in professional services.
Tailored Solutions for Competitive Classes of Business:
At Western Pacific Insurance, we take pride in being a locally trusted insurance partner for small businesses in Nevada. Our experienced team understands the unique challenges that entrepreneurs face and works closely with you to assess your business's risks and tailor insurance solutions that precisely fit your needs and budget.
a. Finance, Insurance, Real Estate:
Our expertise in this sector allows us to offer specialized coverage to protect against potential liabilities unique to CPA accounting firms, credit report agencies, financial advisors, inspection and appraisal companies, insurance agencies, landlords, mortgage brokers, real estate agents, and title and escrow offices.
b. Health:
For businesses in the health industry, such as clinics, medical offices, and healthcare practitioners, we provide comprehensive insurance solutions to safeguard against malpractice claims and other health-related risks.
c. Lessors – Commercial Landlords:
As a commercial landlord, protecting your property and assets is crucial. Our customized insurance plans for lessors help safeguard against property damage and liability claims.
d. Professional Services:
Whether you run a consulting firm, law practice, or marketing agency, our professional liability coverage ensures you're protected from potential errors or omissions claims.
e. Restaurants, Eating, and Drinking Places:
We understand the unique risks faced by the foodservice industry and can offer tailored insurance solutions to protect against property damage, foodborne illnesses, and customer liability claims.
f. Retail – Food or Drug Store, Retail – Other:
Our insurance packages cater to the distinct needs of retail businesses, ensuring protection against property damage, theft, and customer-related incidents.
g. Personal Services:
Whether you operate a salon, spa, or other personal services business, our insurance solutions can safeguard you against accidents, property damage, and liability claims.
h. Wellness:
For businesses in the wellness industry, such as gyms, yoga studios, and wellness centers, we offer comprehensive coverage to protect against injuries and related liabilities.
As a small business owner in Nevada, protecting your venture with the right insurance coverage is not just a legal obligation but a strategic necessity. Western Pacific Insurance stands ready to be your partner in securing your business's future, regardless of the industry you operate in. Our expertise and experience in providing insurance solutions for various classes of businesses in Henderson, NV, make us the ideal choice to protect what you've built.
Explore our range of insurance products and connect with our dedicated team of experts to find the perfect insurance solutions for your small business. Remember, at Western Pacific Insurance, we've got you covered.