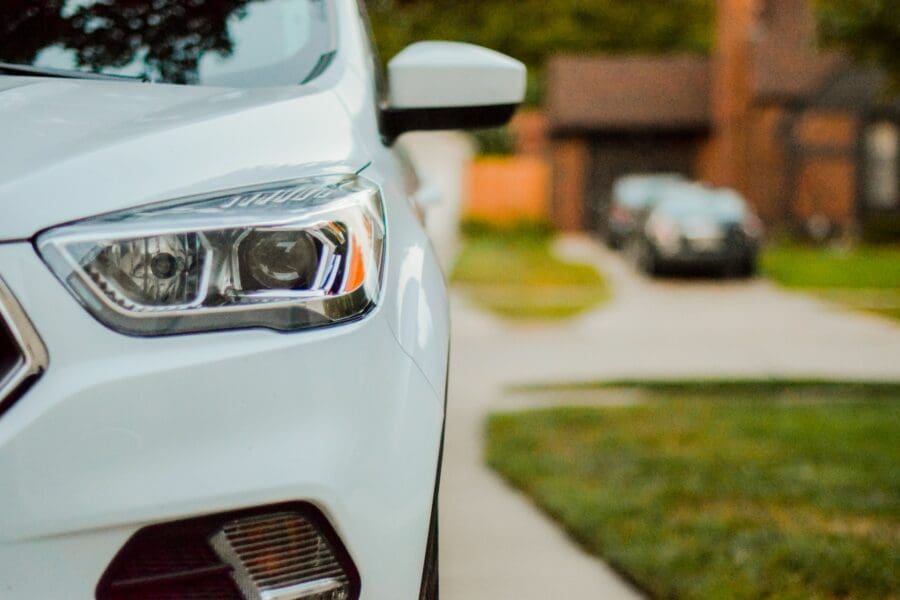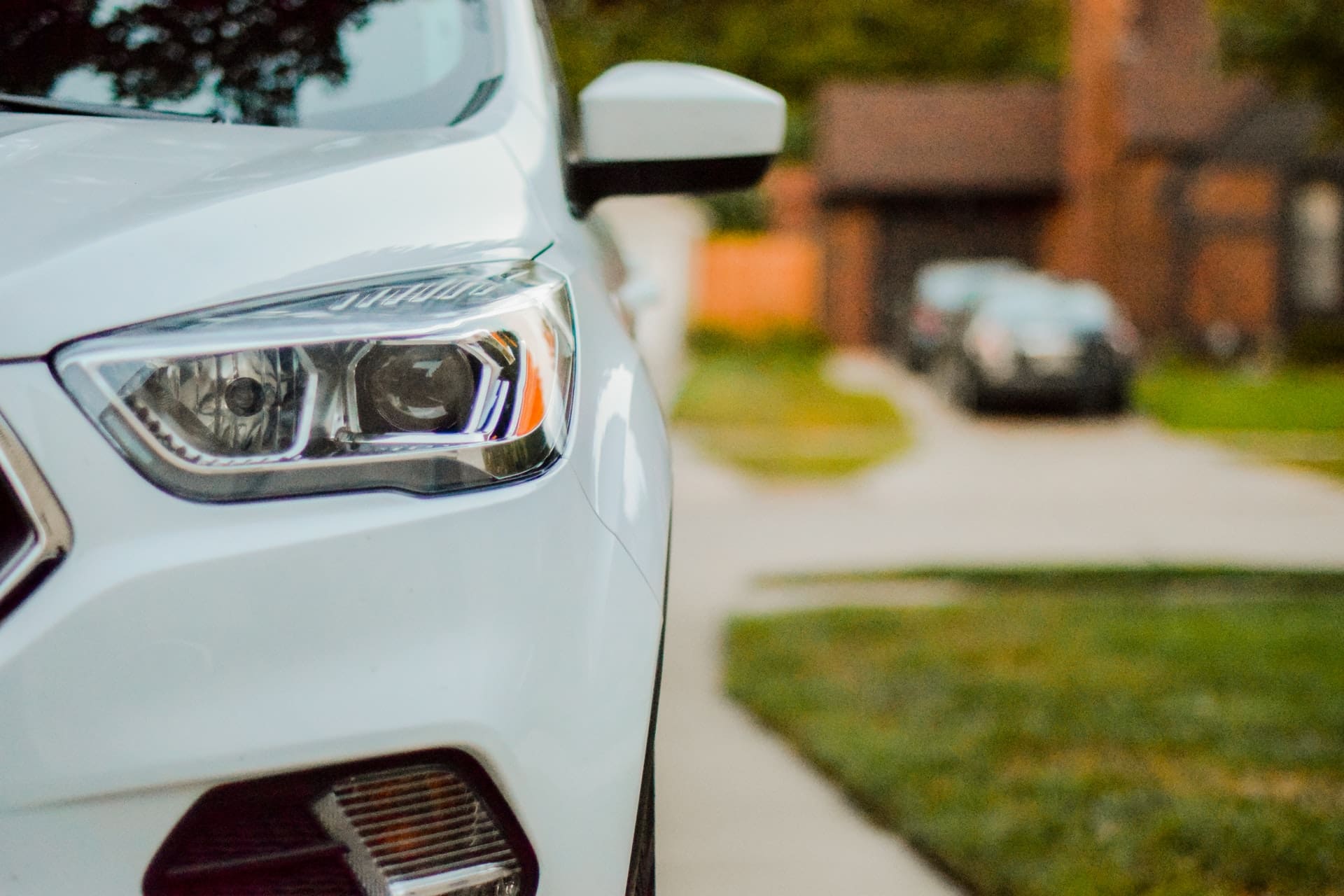 By law, every Nevada driver must have an active auto insurance policy. In this post, we will discuss the state requirements for auto insurance. For most drivers, the required state minimums may not be adequate protection. We'll give our additional recommendations regarding auto insurance coverage for you to consider.
On the Nevada DMV website, it states, "Nevada requires that automobile liability insurance policies carry minimum coverage of $25,000 for bodily injury or death of one person in any one accident; $50,000 for bodily injury or death of two or more persons on any one accident; and $20,000 for injury to or destruction of property of others in any one accident…Comprehensive, collision, and other coverage is not reported to DMV." Note that this DMV statement applies to the everyday driver. Motor Carriers and persons/businesses who have 1o+ vehicles have different requirements.
So what does all this mean anyway? Let's break it down.
Bodily Injury Liability & Property Damage Liability
As mentioned previously, bodily injury liability and property damage liability coverages are required in Nevada. Bodily injury coverage pays for medical costs, lost income, and/or funeral expenses of others that you cause. If you purchase the minimum amount of insurance required by the state, you will be covered at a maximum of $25,000 per person and up to $50,000 total if there are two or more passengers. If expenses exceed this amount, you will be personally responsible for them. For example, say there are four passengers in the vehicle you hit, and their medical expenses total $75,000. Your insurance company will pay $50,000, and you will be responsible for the remaining $25,000 of that cost.
Property damage coverage will cover costs for repairing or replacing the car or property that you damaged. Again, if you purchase the minimum amount of insurance required by the state, you will be covered at a maximum of $20,000. According to Kelley Blue Book, the average transaction price for a vehicle in the U.S. in 2020 was $37,876. So if you totalled a car of that price, you will be paying over $17,000 from your own pocket to replace it. When it comes to liability coverages, we recommend that you purchase the most that you can reasonably afford.
Notice that Nevada law does not require that you have coverage for injuries to yourself or damage you sustain to your property.
Collision & Comprehensive Coverage
Collision and comprehensive coverage are not part of the state auto insurance requirements. If you only have the state required insurance, when you are at fault for an accident and your car or property is damaged, you will be responsible for repairs and replacement. If you add collision coverage to your policy, it will cover damage to your vehicle in the event of a covered accident involving a collision with another vehicle. This may include repairs or a full replacement (to a set limit) of your covered vehicle.
Comprehensive coverage will pay for damage to your vehicle caused by covered events such as theft, vandalism, or hail, which are not collision-related. Both of these coverages will help you get your car repaired or replaced and get back on the road quickly.
Uninsured/Underinsured Motorist Coverage
What happens when another driver hits you and doesn't have enough liability coverage? Or, even worse, they take off before you can get their information? This is where uninsured and underinsured motorist coverage comes in. This coverage financially protects you from irresponsible drivers. In addition, compared to liability, comprehensive, and collision coverages, it is usually quite affordable.
Everyone who is driving should have insurance though, right? According to the latest data from the Insurance Research Council, about 1 in 8 drivers on the road in 2015 were uninsured. The nationwide uninsured motorist rate increased from 12.3% in 2010 to 13% in 2015. There may also be instances where the other driver's insurance liability limits are not enough, and the driver doesn't have money or assets to pay the difference. The law may get involved in these cases, but it will likely be a difficult and lengthy process. For these reasons, we always recommend getting this important coverage at the same levels of your liability limits when possible. 
Additional Coverages
There are a few other coverages that you may want to consider including in your auto insurance policy. Towing & labor coverage reimburses you for towing and basic roadside assistance expenses if you're stranded on the road. Rental reimbursement repays you for the cost of renting a car while yours is in the shop being repaired due to a covered accident. Finally, sound system coverage protects your investment from theft or damage if you've installed a high-end sound system in your car.
Medical payments coverage generally pays for medical costs after you are hurt in a car accident, regardless of who is found at fault for the accident. It may also help pay for funeral expenses, injuries sustained by your passengers, injuries you sustain as a pedestrian or bicyclist after a car hits you, and necessary dental care as a result of a car accident.
A Final Word
While the state minimum insurance requirements are important to have, as you can see, they are usually not sufficient. We understand that everyone is in a different situation. Our licensed insurance agents are here to help you find the right coverage for your needs. Contact us for more questions and to discuss what coverage may be right for you. (702)932-3105