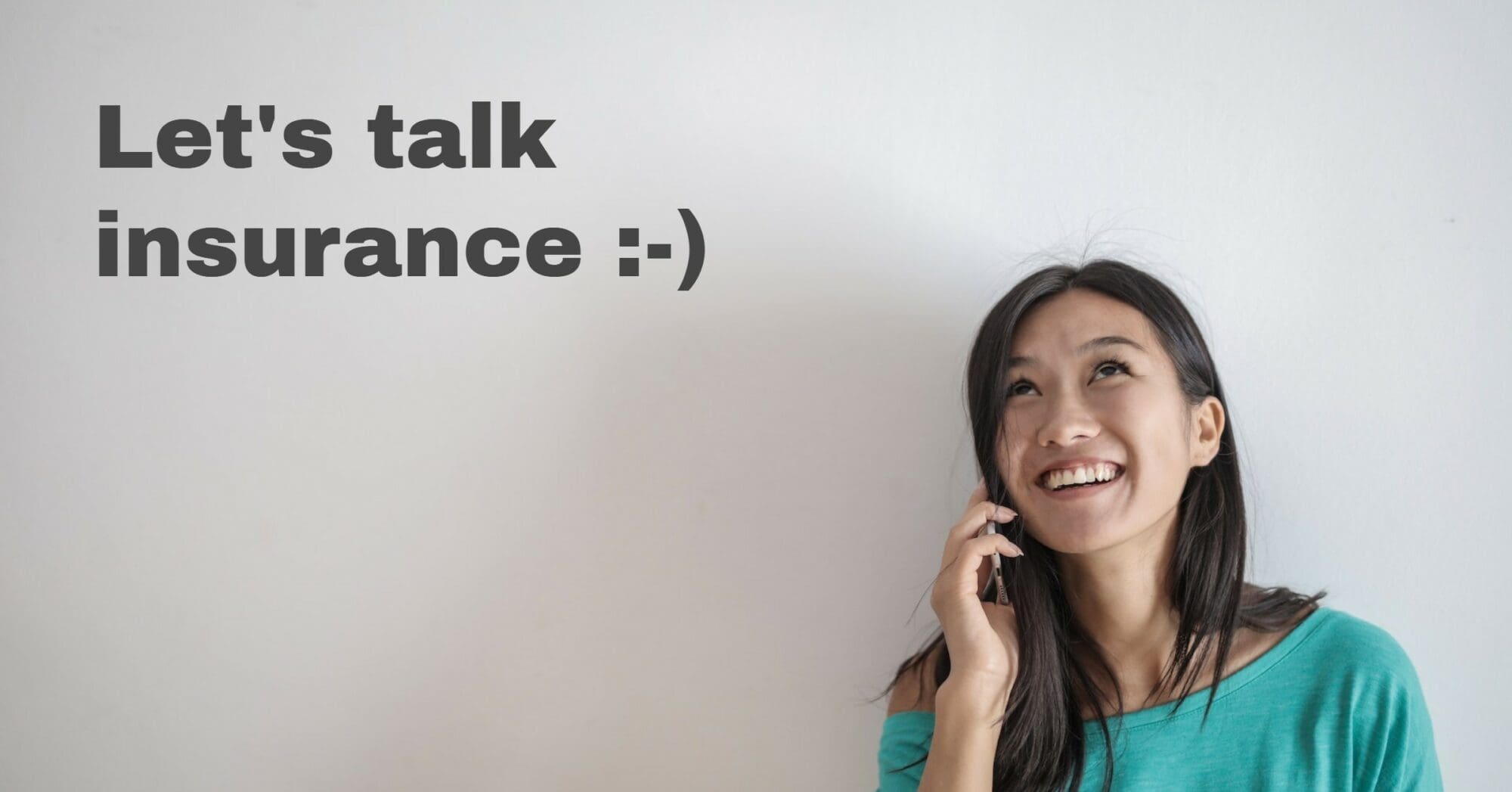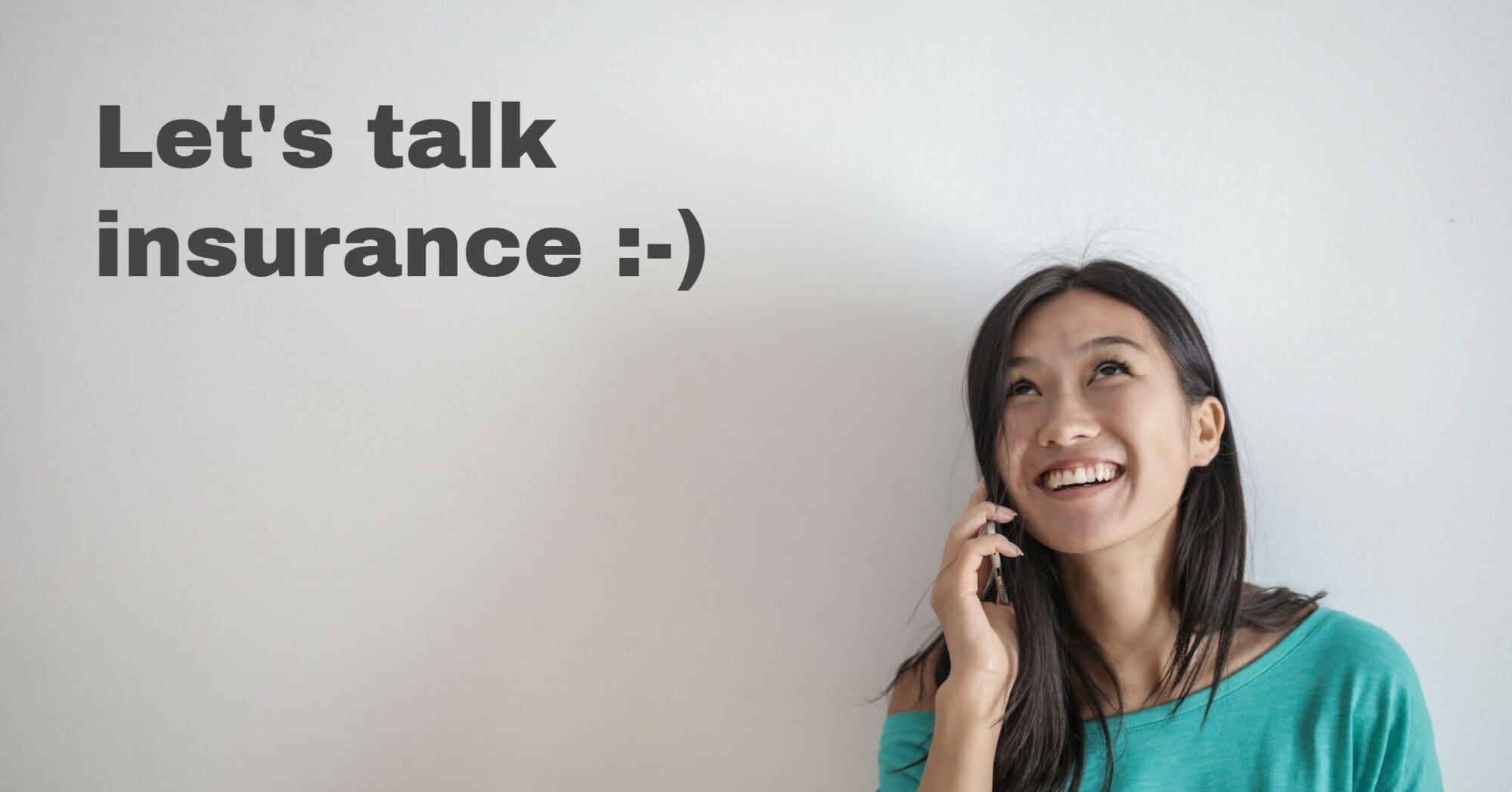 In a world of constant change, finding stability and reliability is essential, especially regarding insurance. The insurance market is no exception to this rule…The conditions affecting insurance premiums can be as unpredictable as the weather. At Western Pacific Insurance, we understand the challenges our clients face in this dynamic environment. We're proud to be your trusted partner, offering consistent communication, access to multiple insurance company options, expert assistance in risk management, and top-tier service. This article will explore the current insurance market conditions and explain why Western Pacific Insurance remains your go-to brokerage for car insurance, life insurance, home insurance, and business insurance.
Understanding the Current Insurance Market Conditions
The insurance industry is subject to various external factors influencing premiums and coverage availability. Here are some key factors driving change in today's insurance market:
Economic Fluctuations: Economic conditions, including inflation and interest rates, can impact insurance premiums. A struggling economy may lead to higher premiums to cover increased risks, while a booming economy can result in more competitive rates.
Natural Disasters: The frequency and severity of natural disasters such as hurricanes, wildfires, and floods can have a significant impact on insurance premiums, especially for homeowners and businesses in high-risk areas.
Technological Advancements: Emerging technologies like autonomous vehicles and smart homes are changing the insurance landscape by introducing new risks and coverage requirements.
Legal and Regulatory Changes: Evolving laws and regulations can influence the insurance market.
Why Western Pacific Insurance Stands Out
Amidst these market fluctuations, Western Pacific Insurance stands out as a beacon of stability and reliability. Here's why:
Consistent Communication: At Western Pacific Insurance, we prioritize our clients. We make it a point to reach out for an annual account review with every client. This proactive approach ensures that your insurance coverage always aligns with your evolving needs.
Multiple Insurance Company Options: As a brokerage, we have access to a wide range of insurers. Western Pacific Insurance offers you numerous options tailored to your specific requirements. This flexibility ensures you get the best coverage at the most competitive rates.
Expert Assistance with Risk Management: We don't just sell insurance; we provide comprehensive assistance with risk management for your assets, including your business. Our experienced professionals will work closely with you to identify potential risks and develop strategies to mitigate them effectively.
Top-Tier Service: Don't just take our word for it; check out our social proof online. Our Google and Yelp reviews speak volumes about the exceptional service we provide. We take pride in our reputation for delivering top-tier service that goes above and beyond.
In a world where change is the only constant, Western Pacific Insurance remains your steadfast partner in the complex insurance landscape. Whether you need car, life, home, or business insurance, we're here to assist you every step of the way. Our commitment to consistent communication, access to multiple insurance options, expert risk management assistance, and top-tier service sets us apart. When it comes to your insurance needs, trust Western Pacific Insurance to navigate the shifting tides and provide the stability and reliability you deserve. Feel free to contact us with any questions or needs – we're here to help.