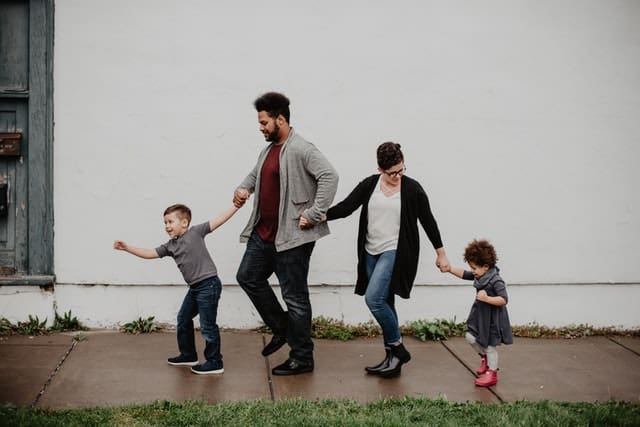 Life insurance provides peace of mind to Henderson, Nevada homeowners and their families in the event of a premature death.
When you buy a home, it's often the largest personal purchase of a lifetime – and having the mortgage debt is usually the biggest debt you'll ever have. It is wise to get life insurance to take care of your family and avoid financial ruin. What would happen if your significant other died? What happens with the mortgage payment? What happens to your home?
Here are some reasons to get life insurance in Nevada:
Debts that your family will inherit can be paid for with life insurance
You can continue to live in the same home and your children can attend the same school
Even when debts are paid, often income must be replaced – life insurance can bridge this gap
Most employer paid policies aren't enough to cover even burial/funeral expenses
Debts stay in the family
Most people do not think about this, but debt does not go away when someone dies. It's important to have a plan in place should one of the household's income earners should die and leave a debt burden to be paid with a single income. That debt can potentially be paid in one lump sum with life insurance. Because of this, you should account for all debts to be paid when calculating how much life insurance to put in place with a long-term time horizon in mind.
Stay put
When you have adequate life insurance in place, the loved ones left behind are taken care of so that they can avoid a difficult move during a difficult time in their life. Your children will be able to attend the same school with adequate life insurance.
Income replacement
Consider income that would be lost in the event of a family death. Not just a year of income, but years to come. A general rule of thumb when calculating income replacement for life insurance is 10x annual income – however, sometimes even this isn't adequate. As children grow and their needs increase, life has a way of getting more expensive each year.
Employer paid life insurance is not enough
You should never depend on employer paid life insurance. Take this real scenario where an employee thought they had life insurance through an employer. Because of their terminal illness they were no longer full-time employed. Sadly, they were disqualified from the life insurance per the insurance company's policy. Do not depend on your employer provided life insurance policy! Secure your own life insurance! Call 702-932-3105 today, and one of our licensed agents will be happy to help you get the coverage your family needs.