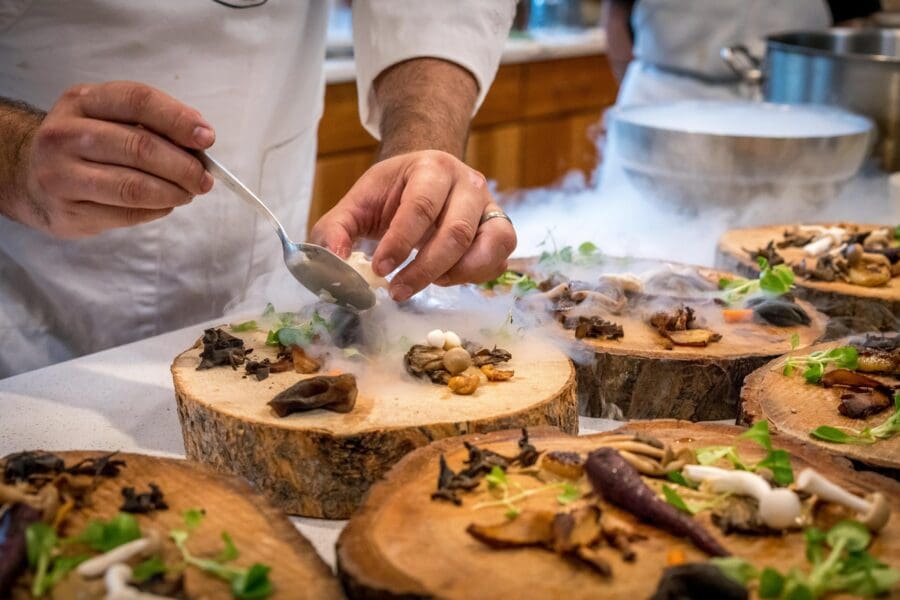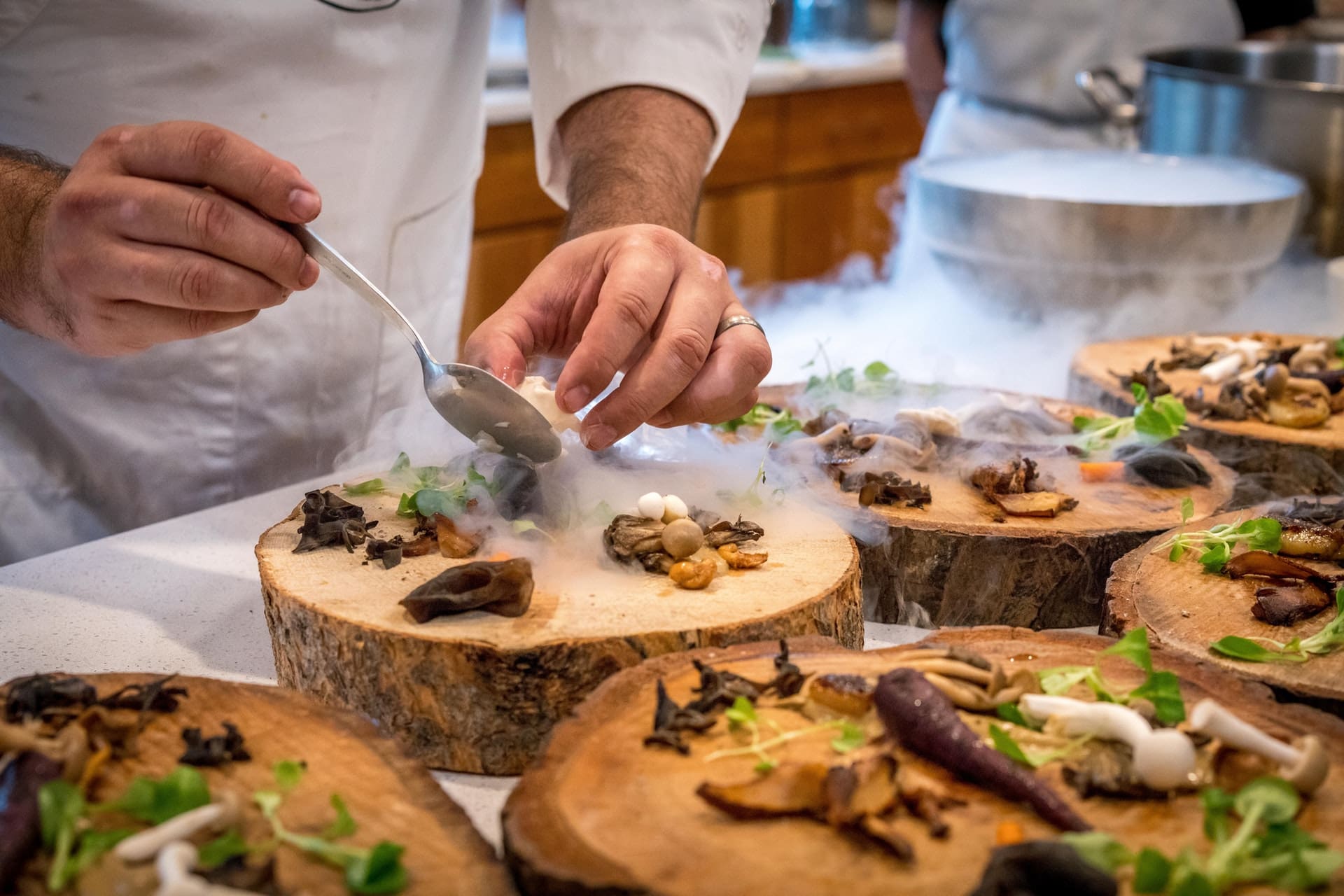 Restaurant Insurance In Las Vegas and Henderson Nevada
If you're an experienced restaurant business owner in Las Vegas, you have probably dealt with several insurance companies. You may have even submitted a few claims – after all, that's why you have the insurance. The same fundamentals of keeping a business' budget translate into insurance: insuring your restaurant is about managing costs and managing risks.
When you're uncertain whether your policy covers something specific, always refer to your policy's language and consult your trusted licensed insurance agent. Now let's talk about your restaurant's Business Owner's Policy, Worker's Compensation Insurance, General Liability Insurance, Commercial Auto Insurance, and Liquor Liability Insurance.
Business Owners Policy
At Western Pacific Insurance, we recommend a BOP policy for many Las Vegas restaurants. A Business Owners Policy, or BOP, bundles general liability with commercial property insurance, and it's a more cost-effective way to get streamlined coverage for your restaurant. A restaurant BOP can have many additional parts, including liquor liability, business interruption, workers' compensation, and even cyber liability insurance.
While this is the most widely used policy for restaurant owners, keep in mind that not every business is the same. You might require more tailoring to your business, where your coverages get broken out into more than one single policy.
With a restaurant, you should make sure you pick up coverage for food contamination and spoilage.
Learn About Business Owner's Policies
 Workers' compensation insurance
Workers' compensation is a requirement in Nevada for any restaurant with employees. This coverage may help cover lost wages and medical expenses for work-related injury and illness.
A Las Vegas restaurant's workers' comp policy can also cover legal costs associated with an injured employee. Workers' comp settlements are considered an 'exclusive remedy' that protect you, the business owner. Your employee can't sue you for an injury they're getting paid on with workers' compensation insurance – thus the term exclusive remedy.
 General Liability insurance
General Liability Insurance provides financial protection for liability exposures that arise from typical business operations. This coverage pays for injuries and property damage for your non-employees (customers, delivery people, etc.). Las Vegas is a litigious place; this is relatively cheap coverage for the protection value it provides in our area.
Restaurant owners need this vital coverage whether they own or rent (most lease contract agreements require it). Also called Commercial General Liability Insurance (CGL), this critical insurance coverage can protect you financially if you get sued.
Learn About General Liability Insurance
Liquor Liability insurance
Liquor liability insurance helps protect restaurant owners from risks that involve serving alcohol and can act as a bit of a safety net. Even though Nevada does not have dram shop laws, you still have a risk of getting sued. You can enjoy protection with this critical coverage.
Accidental injury, property damage, assault and battery, and even on-the-job drinking are damages that your Liquor Liability insurance can cover.
Learn About Liquor Liability Insurance
Commercial Auto Insurance
Many restaurant owners in Las Vegas have company-owned vehicles that need commercial auto insurance coverage. Cars that your business owns should have a business auto policy. You should make sure that your policy covers non-owned autos and hired autos in addition to company-owned vehicles.
Your business auto policy might have higher limits than your personal auto policy.
In addition to the considerations above, make sure you're getting adequate collision, comprehensive, and uninsured or underinsured motorist coverage. It's wise to choose a deductible that you can afford, which can help control your insurance costs.
Insure With Western Pacific Insurance
Whether you're just starting off or an experienced restaurant owner, we have a program for you right here in Las Vegas. Just give us a call or text at 702-932-3105, or click here to get the conversation started. We look forward to learning more about you and your business.