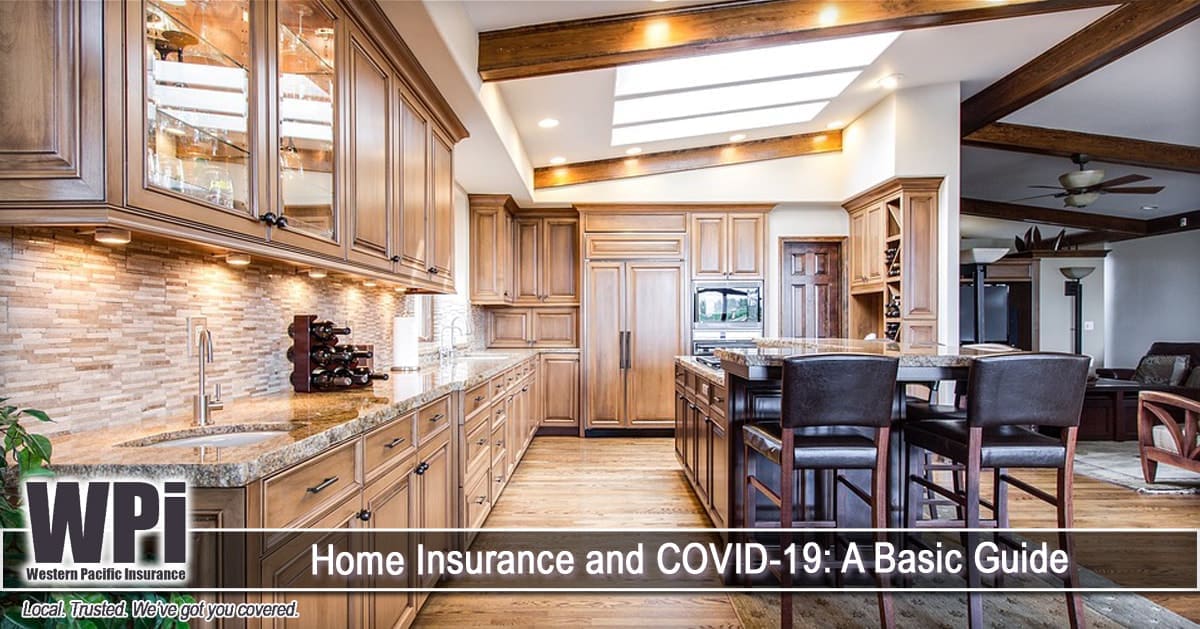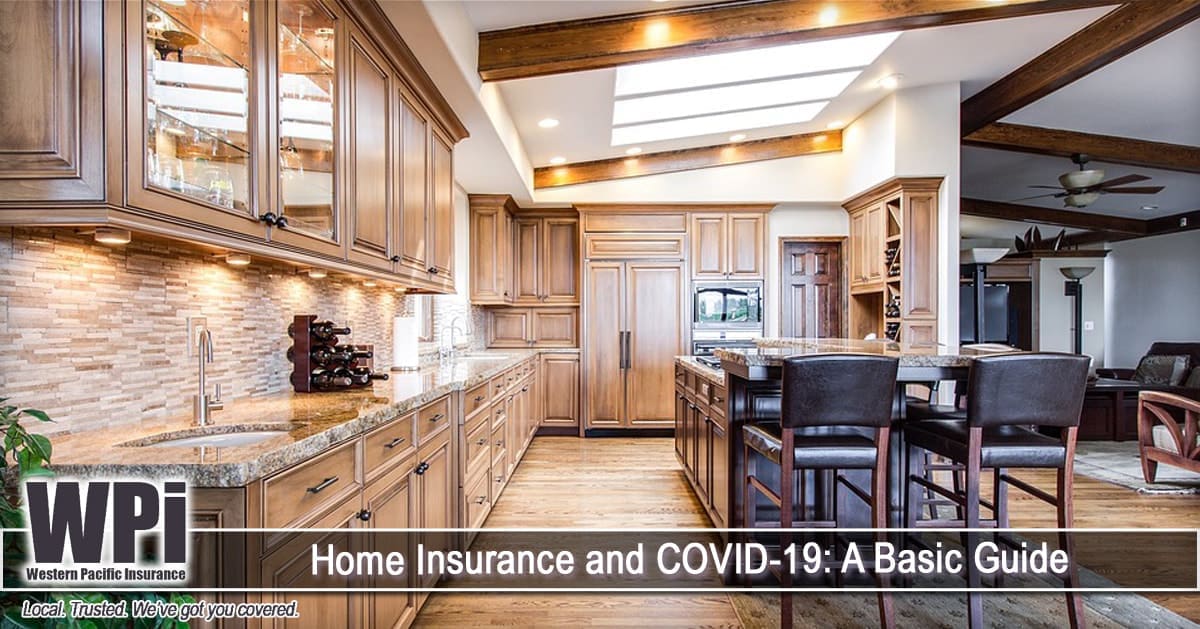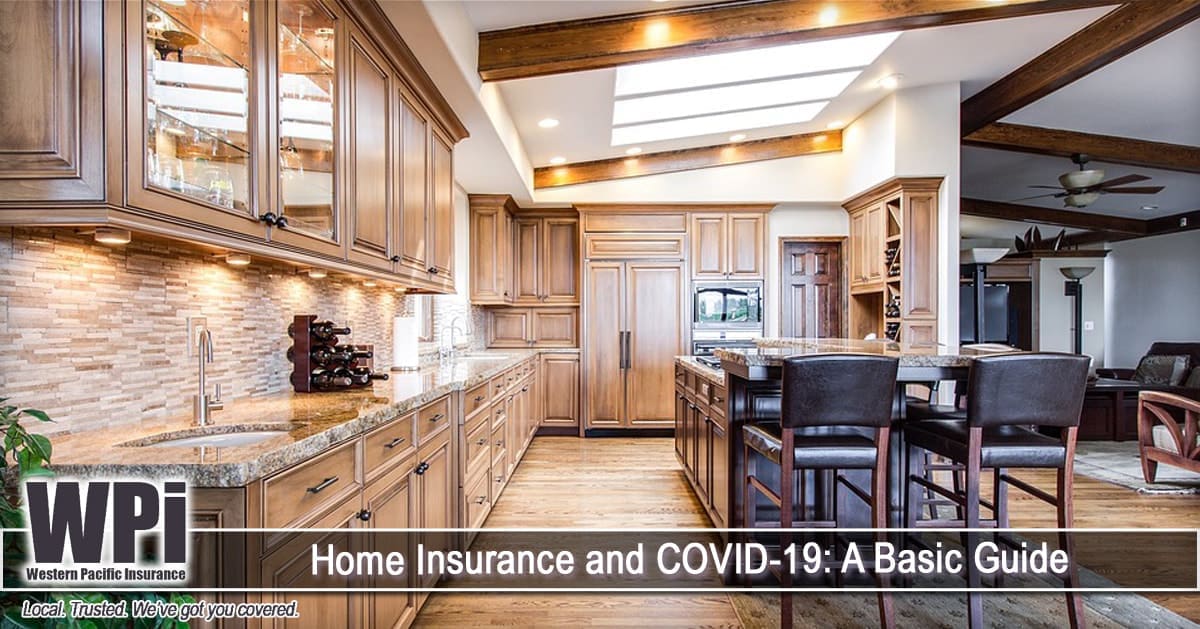 ​Home insurance is a vital necessity to achieve security for you and your family. This policy covers damage loss to an individual's property and home assets. It is critical to understand how home insurance works. Get a glimpse on the essential guide below:
Impact of Coronavirus to Homeowners Coverage
The spread of coronavirus has dramatically affected everyone. It has concerned renters and homeowners as the liability continues to increase. Remember to ask your insurer on the possible things that might affect your coverage to make sure.
Personal Liability Coverage
Personal liability coverage is an essential element for the home insurance policy. When unfortunate situations might happen, for instance, if someone damages your property, this coverage helps you avoid paying out of your own money. The claims can include paying medical bills, legal expenses, and property damage.
Home Business Equipment Coverage
The coverage can include business property, but the liability is much lesser. The coronavirus has left others no choice but to shift to a home business that is not enough to compensate for everything. You might need to consult your insurance company and consider higher coverage.
Effect of Coronavirus to Home Insurance Claims
The effect of coronavirus has paved the way to the new normal, which is all accessed online. The claims filed are processed virtually, and you can still report any damage to your property, and get refunded. However, it may vary on the cost, and an agent will check the extent of severity.
Begin to Save for Home Insurance
It is significant to get home insurance as we need to be more realistic with the unexpected rise of coronavirus. Better to start saving now and consider the benefits of having the home insurance plan.
Check the new insurance policies regularly
Compare policies and take a quote
Establish a safe home to live in
Ask for discounts
Increase deductibles
Summary
The coronavirus affecting home insurance has made us realize more of its essential benefits. Getting prepared is one step ahead of securing your financial stability.
At Western Pacific Insurance, we aim to provide comprehensive insurance policies that make your life easier. We want to help you get the insurance that fits your needs. You can get more information about our products and services by calling our agency at 702-932-3105. Get your free quote today by CLICKING HERE.