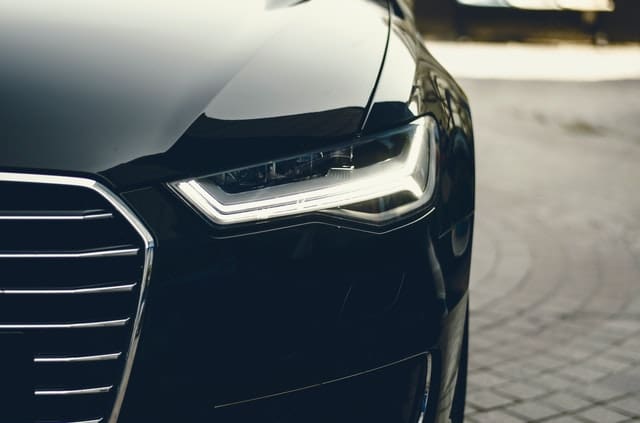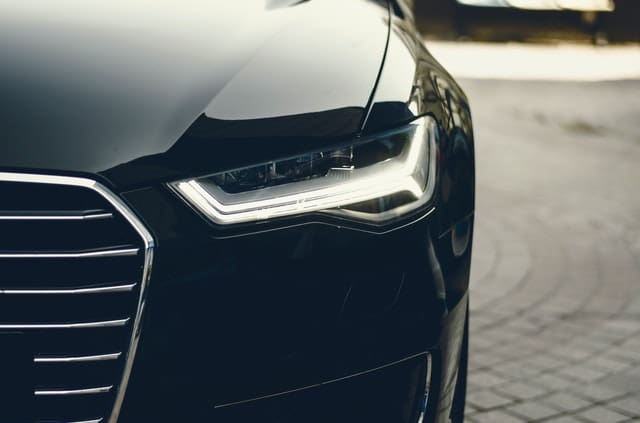 Almost 42 million people visited the metropolitan area of Las Vegas/Henderson in 2017—and that makes for a lot of rental cars on the road. This can signify that the roads in Henderson could be busy with a lot of folks who are not paying very good attention. To top that off, well over 10% of drivers are just not insured. This is the reason we believe it's so important for Henderson residents to make sure they have the right car insurance coverage in place, not just state minimums. Our local, licensed agency is ready to help you get you Henderson auto insurance at the right price, so call or text 702-932-3105 or come on down and let's get you insured with great coverage at Western Pacific Insurance today.
Pro Driving Tips to Save On Henderson Auto Insurance
The border between Henderson and Las Vegas blends and the traffic doesn't just suddenly change when you're in Henderson. Let's face it, we're part of a big metropolitan area and it's really important to know alternative roads when the traffic is heavy. When the freeway is extremely backed up on the I-15 and 215 and you're Henderson bound, it sometimes makes sense to catch Blue Diamond eastward into Windmill and all the way over to Green Valley Parkway. Also, when you're driving on Water Street, be sure to match the slow pace, there are many pedestrians about and it's a relaxed atmosphere. Many insurance carriers are able to track your driving habits, your average speed and breaking habits, through connected devices – the good of this is you can get a terrific discount on your Henderson auto insurance if you have great driving habits.
There Are Many Transportation Options in Henderson
Beyond driving your own vehicle, it makes a lot of sense for some to use the Southern Nevada RTC bus system. It goes through Henderson and Las Vegas and is a comfortable ride, with great air conditioning even in the middle of the melting heat of the summer here. Additionally, when you're visiting the strip with friends check out the RTC bike share – it's very reasonably prices and makes for a fun way to tour the town. Don't forget the tram system as well on the strip when you need to be efficient with your time and escape the heat.
Places in Henderson
Everyone in Henderson knows Water Street. But there are so many places in Henderson that are either scenic, make for a good date night, or both! For one, the Henderson Bird Viewing Preserve is actually part of a migratory flyway – it offers ponds, trails, birds, and views of other wildlife. The Galleria Mall is another great spot to stretch out your legs, visit a great restaurant or even just the mall's food court, and get some clothing and gift shopping in.
Learn More About Insurance Your Car In Nevada
It's very important that you ensure your Henderson auto insurance has been updated before you drive. Take a look at our auto insurance page to learn more about the various coverages you may want and need to take care of you and your loved ones. Schedule an appointment with any one of our licensed agents here today.