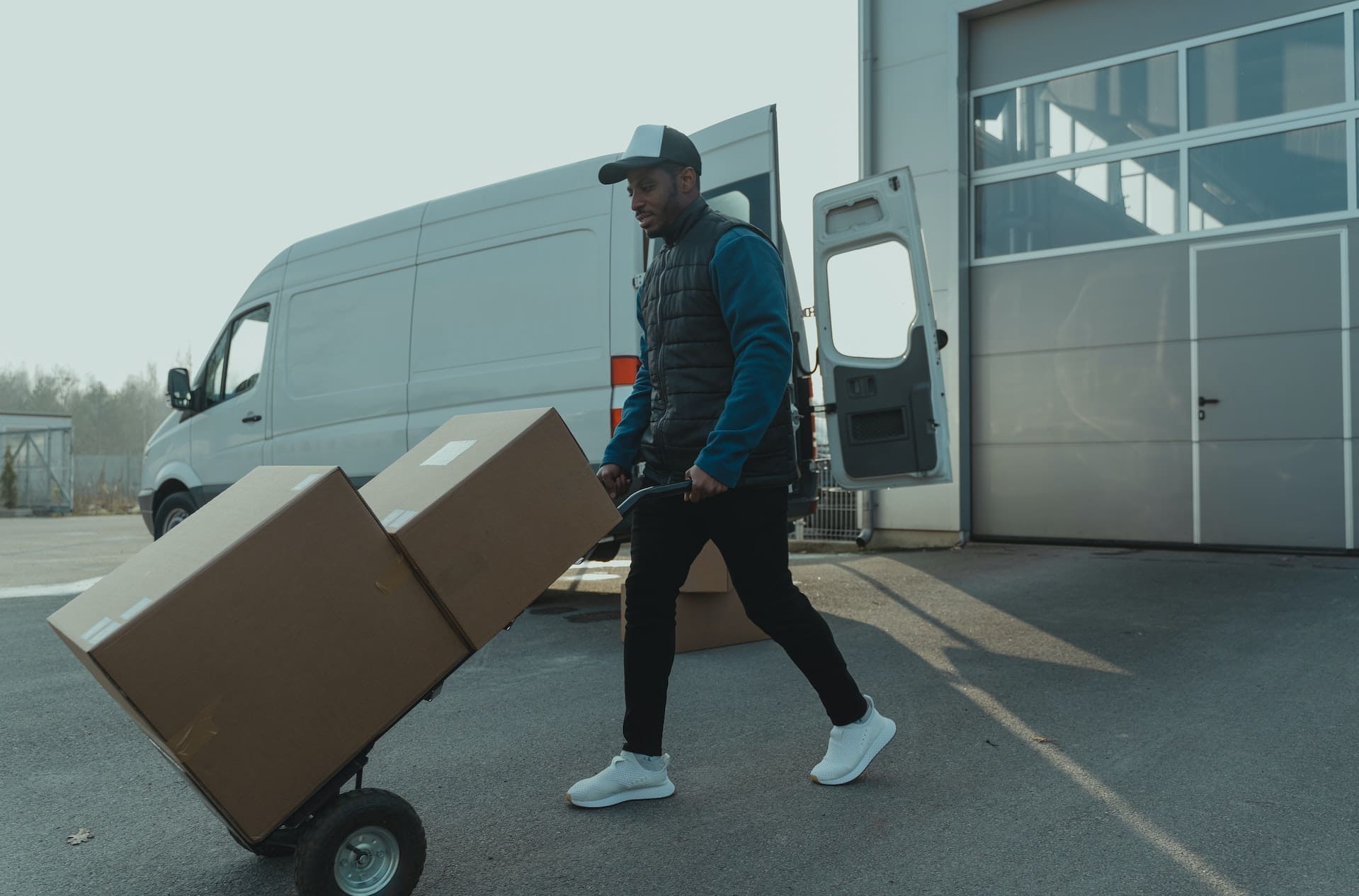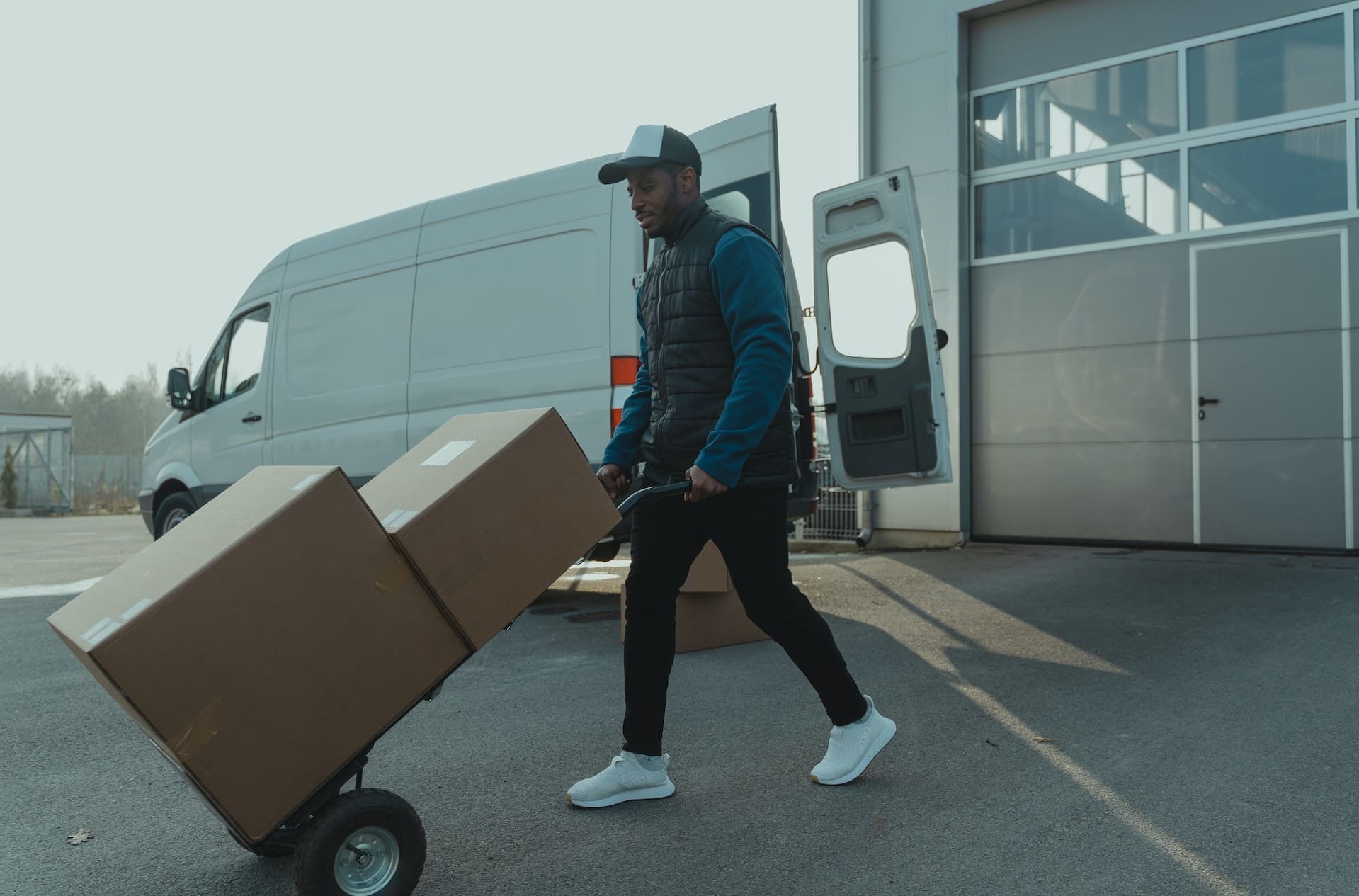 As a business owner in Nevada, it's crucial to protect your assets and mitigate risks associated with commercial vehicles. One way to achieve this is through comprehensive car insurance tailored specifically for businesses. In this article, we'll explore the key aspects of car insurance for your business in Nevada, providing valuable insights to help you make informed decisions. If you're looking for expert guidance and reliable insurance solutions, Western Pacific Insurance in Henderson, NV is here to assist you every step of the way.
1. Understanding Commercial Auto Insurance:
Commercial auto insurance is designed to cover vehicles used for business purposes. Whether you own a fleet of trucks, delivery vehicles, or even just a single company car, commercial auto insurance is essential for protecting your business from financial losses in the event of accidents, damage, or liability claims.
2. Nevada State Minimum Liability Coverage:
Every vehicle on Nevada roads, including those owned by businesses, is required to have minimum liability coverage. As of the time of writing, these minimum limits are:
– $25,000 per person for bodily injury
– $50,000 per accident for bodily injury
– $20,000 per accident for property damage
It's important to consult with Western Pacific Insurance to verify the current minimum liability requirements, as they may have changed since the publication of this article.
3. Advantages of Higher Liability Limits:
While meeting the state's minimum requirements is essential, it's often wise to consider higher liability limits. By opting for higher coverage limits, you provide greater protection to your business assets, ensuring that they are shielded in the event of a severe accident or lawsuit.
4. Additional Coverage Options:
In addition to liability coverage, there are several other coverage options available to enhance your business's auto insurance policy. These include:
– Collision Coverage: This covers repairs or replacement of your business vehicles, regardless of fault, in the event of a collision.
– Comprehensive Coverage: Provides protection for non-collision incidents such as theft, vandalism, or natural disasters.
– Uninsured/Underinsured Motorist Coverage: Offers coverage if you or your employees are involved in an accident with a driver who has insufficient or no insurance.
– Medical Payments Coverage: Pays for medical expenses if you or your passengers are injured in an accident, regardless of fault.
5. Customizing Your Policy:
At Western Pacific Insurance, we understand that every business has unique insurance needs. Our experienced team will work closely with you to assess your specific risks and recommend appropriate coverage types and limits. By customizing your policy, you can ensure that your insurance aligns perfectly with your business requirements.
6. Comparing Quotes and Saving Money:
Shopping around for insurance is essential to find the best coverage at competitive rates. At Western Pacific Insurance, we have access to a wide network of insurance providers and can help you compare quotes, policy terms, deductibles, and premiums. By leveraging our expertise, you can make informed decisions and potentially save money on your insurance premiums.
7. Compliance and Documentation:
Nevada law mandates that businesses provide proof of insurance upon request. Western Pacific Insurance can assist you in obtaining the necessary documentation to comply with these requirements, ensuring you're always prepared.
Let's Wrap This Up
Protecting your business vehicles with the right insurance coverage is a smart investment. Whether you're a small business owner with a single company car or manage a fleet of vehicles, Western Pacific Insurance in Henderson, NV is your trusted partner in securing comprehensive car insurance for your business. Our team of insurance professionals will guide you through the process, tailoring coverage to your specific needs and ensuring that you're well-protected against potential risks. Contact us today to discuss your business's car insurance requirements and enjoy the peace of mind that comes with robust insurance coverage.