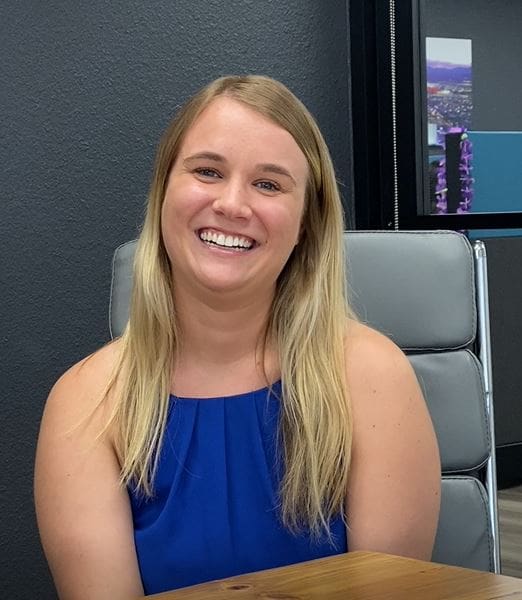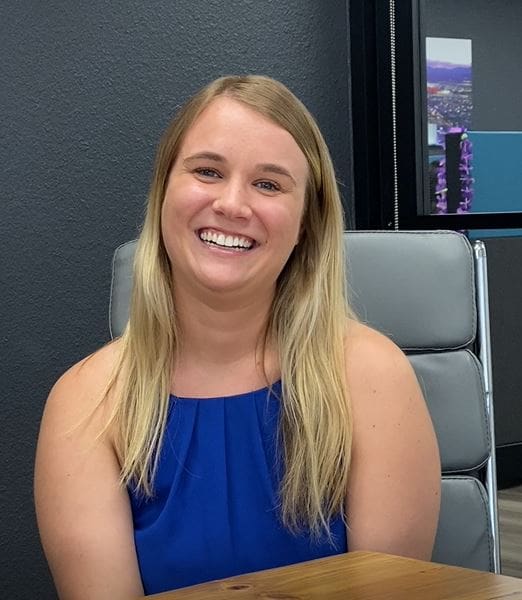 We interviewed one of our licensed insurance agents, Abbi, about her professional and personal life. We want to give you an inside look of who you are working with when you choose to do business with Western Pacific Insurance. Here are some of the highlights from the interview:
How long have you been working for Western Pacific Insurance (WPI)?
"I've been working for WPI for almost 4 years now."
What is the title of your job and what does it entail?
"I'm a licensed insurance agent and I help people find the type of coverage that fits their needs."
What do you like most about working at WPI?
"My co-workers and definitely just our work environment in the office."
What is the biggest lesson you have learned in your career so far?
"Everybody's human, so it's okay to take a step back at times and ask for help when needed."
Tell us a fun fact about yourself that people may not know.
"I'm kind of a boring person, but I moved here from Avon, Indiana about 5 years ago."

What is one food you cannot resist?
"Any type of dessert…I have a really big sweet tooth!"
What do you like to do on your days off?
"I like to spend a lot of time with my family, going shopping, we spend a lot of time on the boat, and fishing, and at the lake."

What was the first concert you attended?
"I attended a Clay Aiken concert when I was like, I don't know, probably about 10. That was my first one."
What was your first job?
"My first job was Chuck E. Cheese when I was 16."
How do you balance your career and family?
"I balance my career and family by keeping them separate and just having the support of my husband."

Questions?
Do you have more questions for Abbi? Send us a message on Instagram or Facebook @wpinsure and she will answer them! Click here to watch the video version of Abbi's interview.