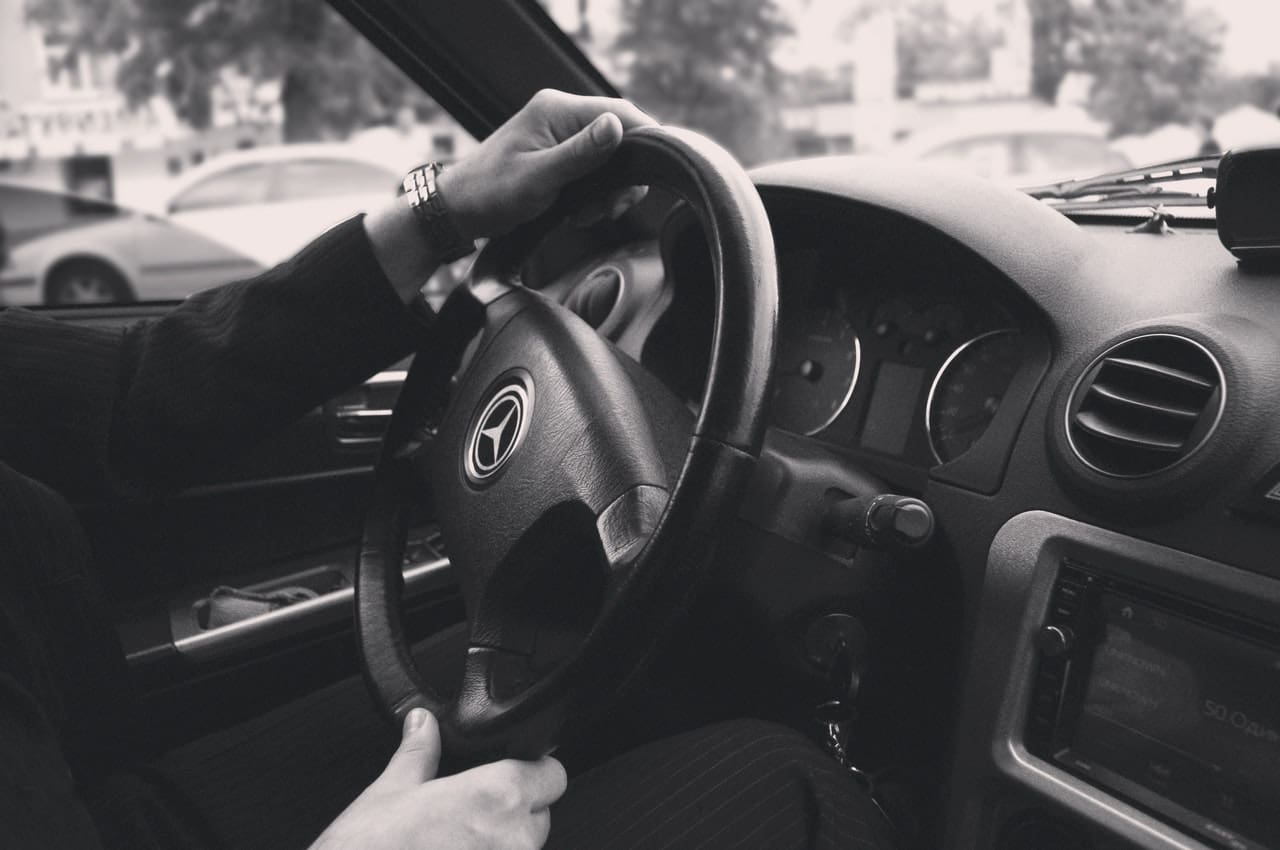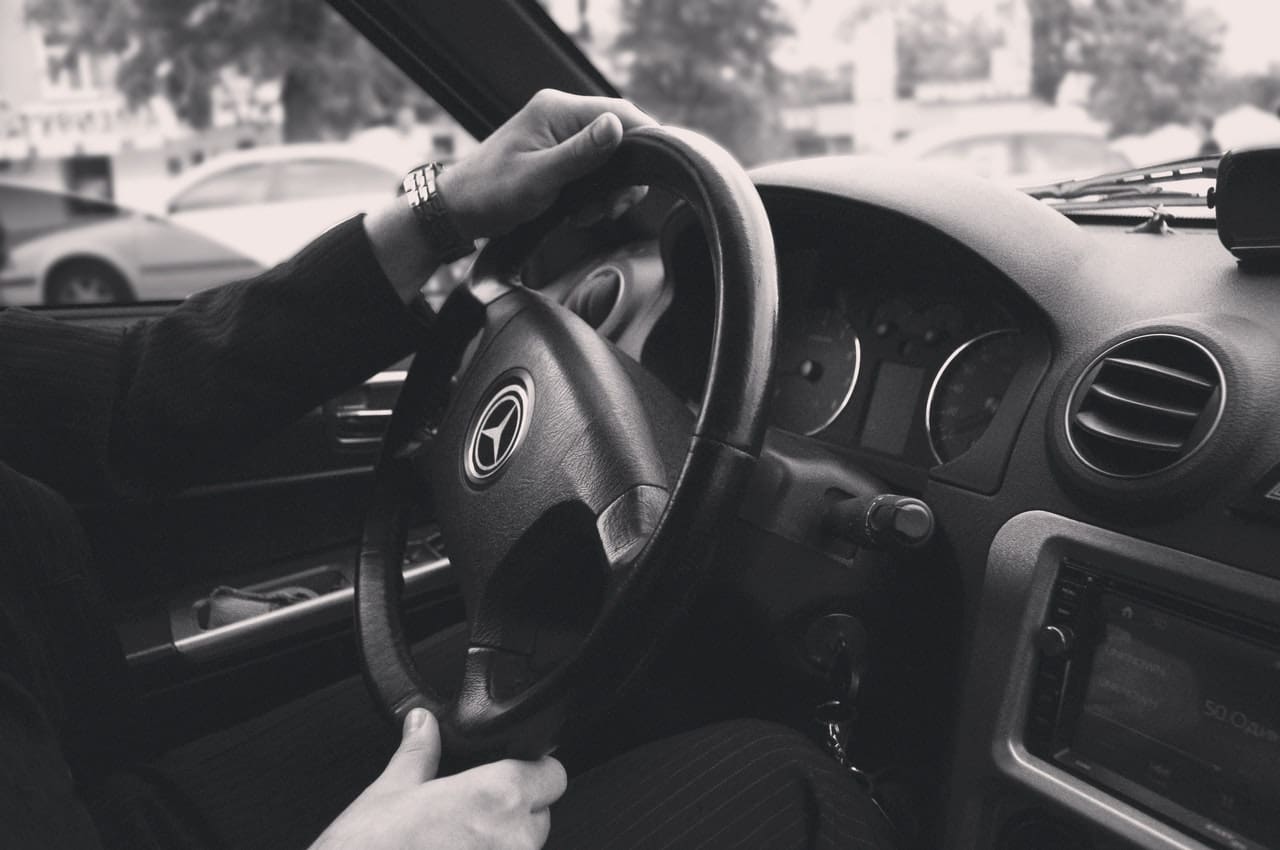 Nevada will always require drivers to purchase car insurance in Las Vegas and Henderson. However, if you don't understand your auto insurance policy and you'll be forced to make a claim, then you'll be in big trouble. Here are some things you shouldn't do when you have car insurance.
Don't Forget to Review Your Coverage
Many insurance companies would sneak in some extra fees into your policy that you have to pay or some additional coverage. Make sure you review your coverage and don't pay for what you believe you won't need in the future. It's good to have an extensive coverage but make sure you're not paying extra for what you don't need.
Don't Wait Too Long Before Filing a Claim
Most car insurance policyholders encounter a lot of trouble the first time they try to file a claim. Some car owners expect this to be a simple process. However, it's not simple at all. Thus, file the claim as early as you can. If you file too late, you might not qualify for the claim. Get the police report, and other documents ready right away.
Don't Neglect Reading the Policy
Many car policyholders don't know how much their coverage amount is. This often gets them into big trouble when they file a claim. You should set aside time after you've purchased your policy to study it. You may even take time understanding it before signing the documents. It's worth doing this than dealing with a lot of hassles later on.
Don't Delay Documentation
When you have filed a claim or dispute it, you need to gather all the necessary documents regarding the accident. However, it's best to do it as soon as you can. Take pictures of the damaged car, get the other driver's details, obtain a copy of the police report, and get witnesses' statements. You might use this information to prove your case in court later on. In any case, it can speed up the claims process.
Some Final Words
When you get an auto insurance policy, you should make sure that you're not going to be in trouble when you have to file for a claim. Make sure that your coverage is what you need in terms of amount and specifics. The way you handle your car insurance policy will help you process claims fast and efficiently.
At Western Pacific Insurance, we aim to provide comprehensive insurance policies that make your life easier. We want to help you get the insurance that fits your needs. You can get more information about our products and services by calling our agency at 702-932-3105. Get your free quote today by CLICKING HERE.