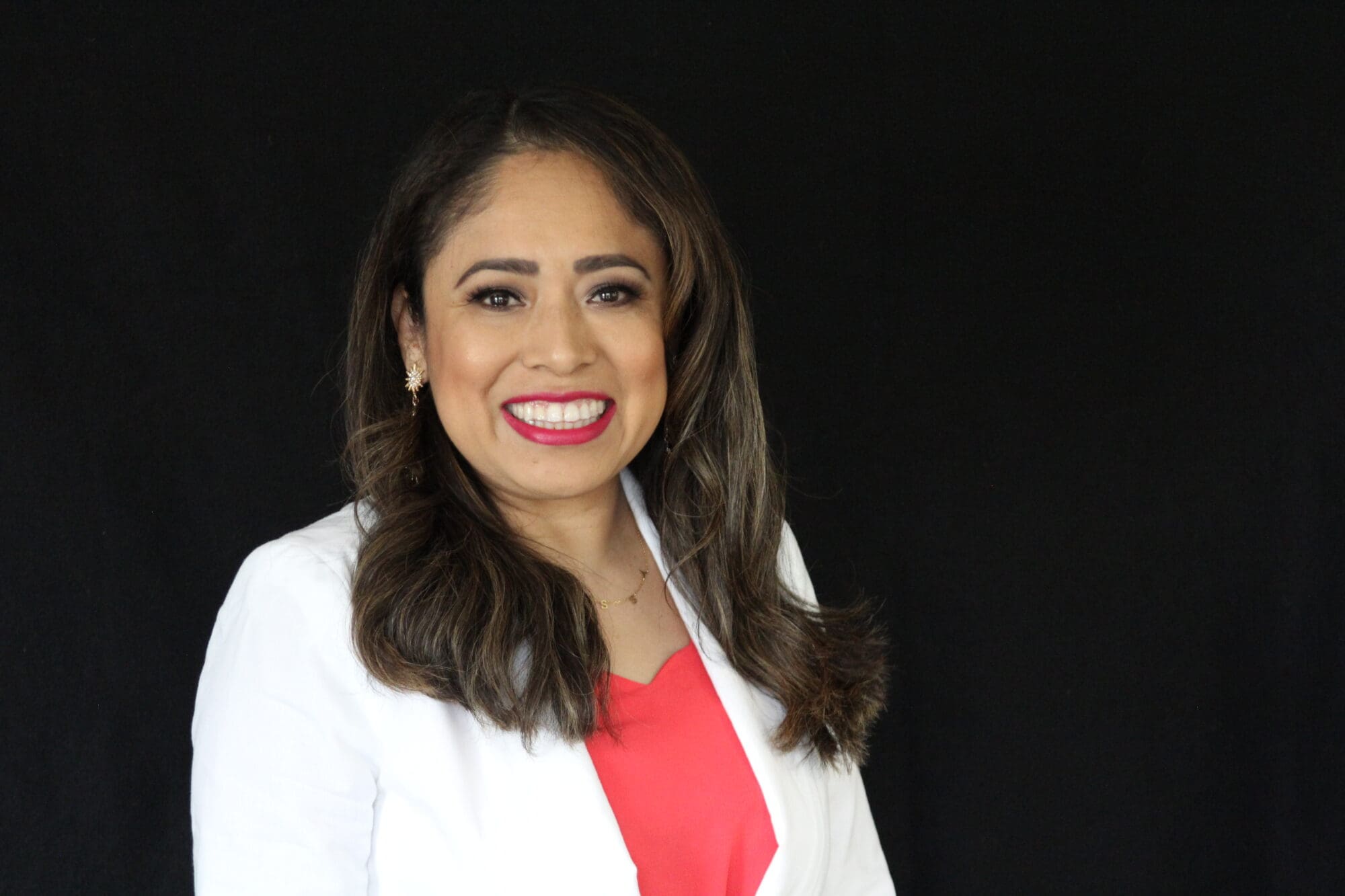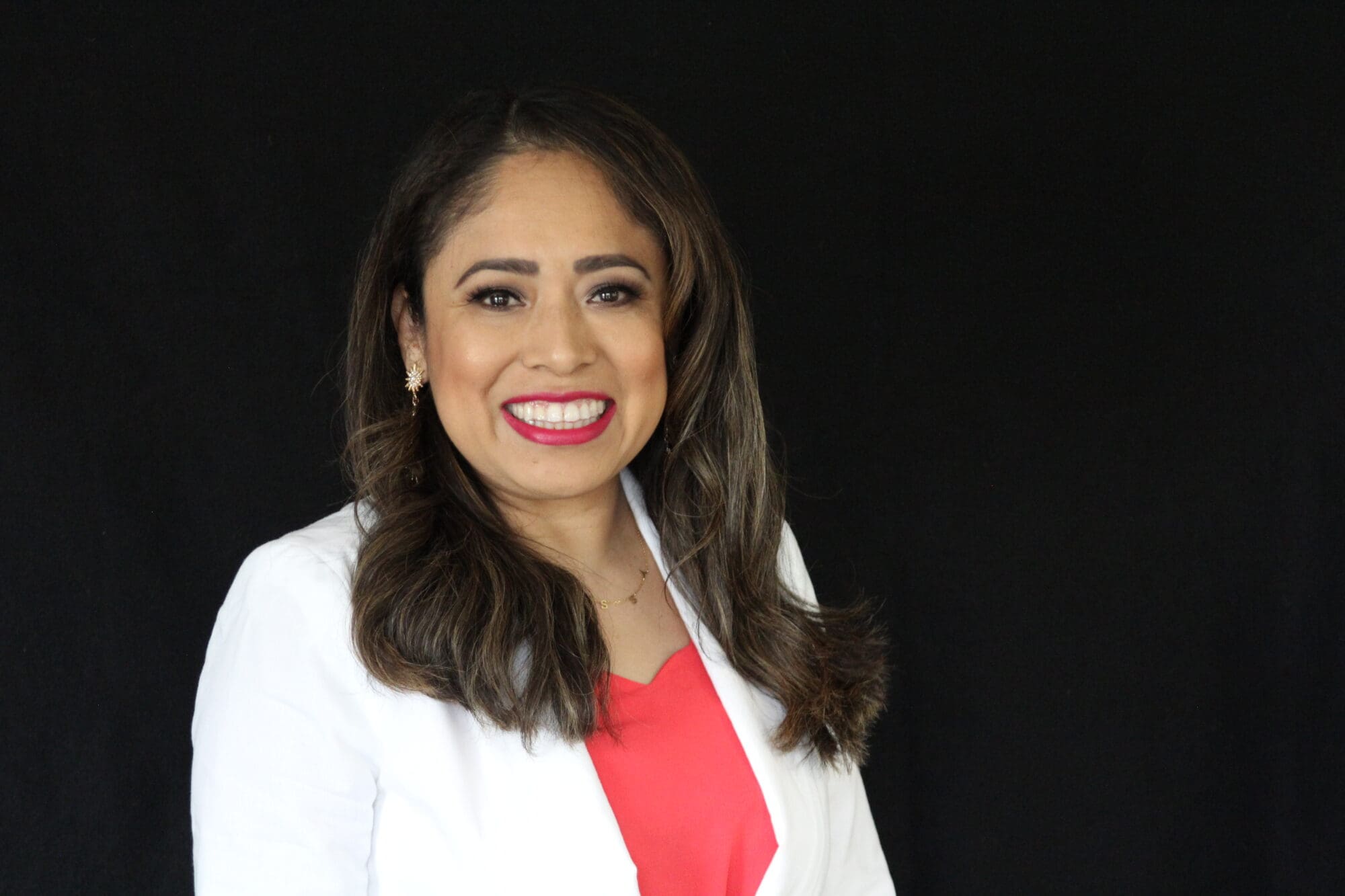 We interviewed our assistant office manager and licensed insurance agent, Yescenia, about her professional and personal life. We want to give you an inside look of who you are working with when you choose to do business with Western Pacific Insurance. Here are some of the highlights from the interview:
How long have you been working for Western Pacific Insurance (WPI)?
"I've been with Western Pacific Insurance for four years."
What is the title of your job and what does it entail?
"I am the assistant manager as well as an insurance agent. My job consists of helping customers obtain coverage according to their needs. I assist my manager in the role of resolving customer issues, providing directions to the staff, among other things."
What do you like most about working at WPI?
"The thing I like most about working in this office is my team. My team comes every day here and gives 100% to their jobs. They inspire me to do the same thing."

What is the biggest lesson you have learned in your career so far?
"The biggest lesson I've learned working in my career so far is that you need to have passion for what you do. When you have passion for what you do, you give 100% of everything. I've also learned to separate [my] personal and professional life."

What is something unique about you?
"I'm very proud of my Mexican heritage."
What is one food you cannot resist?
"I love food. My favorite food is tacos. I can eat them for breakfast, lunch, and dinner."
What do you like to do on your days off?
"I like to try new restaurants. I love road trips, hiking, running."


What is your office nickname?
"I love desserts in general. I don't know if this is the reason my nickname in the office is Yessy Cakes. Most of my team calls me Yessy Cakes."

"This is me and I will be happy to help you with your insurance!"
Questions?
Do you have more questions for Yescenia? Message us on Instagram or Facebook @wpinsure and she will answer your questions! Click here to see the video version of Yescenia's interview.